Peagreen Studio
I was lucky enough to spend three wonderful years working with the extremely talented folk at Peagreen, a surface pattern design studio based in Winchester.
Whilst there, I was able to experiment with different styles and techniques, creating patterns for a wide range of applications. Here are a select few on my favourites.
Dinosaurs for John Lewis .
Fairy Tale
Pattern for Hannah Andersson.
Animal Heads
Pattern for Old Navy.
Lemons
Pattern for Old Navy.
Whales
Pattern for Old Navy.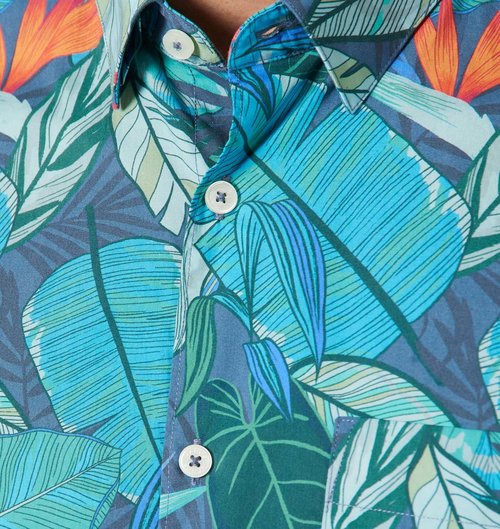 Tropical Leaves
Pattern for Marcs.
Woodland
Pattern for Marks & Spencers.
Peagreen Studio