Peagreen Studio
I was lucky enough to spend three wonderful years working with the extremely talented folk at Peagreen, a surface pattern design studio based in Winchester.
Whilst there, I was able to experiment with different styles and techniques, creating patterns for a wide range of applications.
Fairy Tale
Pattern for Hannah Andersson.
Lemons
Pattern for Old Navy.
Whales
Pattern for Old Navy.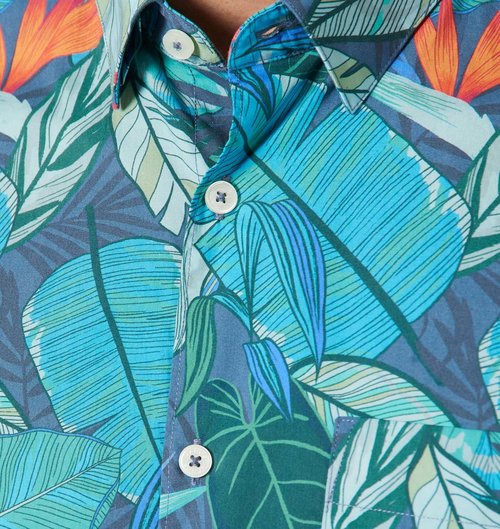 Tropical Leaves
Pattern for Marcs.
Peagreen Studio